February 15th, 2017 . by Cary
A few days ago, I asked for prayers for a decision to be made, for God's leading.
Lead me he did.
I leave you with this prayer:
I pray that you have enough:
– of The Son to keep your attitude bright no matter how gray the days may appear
– rain to help you appreciate The Son even more
– happiness to keep your spirit alive and everlasting
– pain so that even the smallest of joys in your life may appear bigger
– gain to satisfy your needs
– loss to appreciate all that you are blessed with
– hellos to get through the final good bye.
Chat ya later…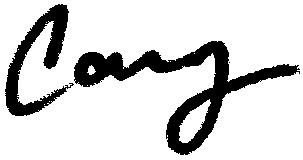 Thanks for stopping by, In GOD We Trust, and Wear Red on Fridays!