June 29th, 2011 . by Cary
OK, I've been back since Saturday evening – and I am still trying to process everything I've seen/heard/learned. The ASTRA Conference and the TGTG catalog buying event sure left a lot of information floating around in the head.
Had a great time with several blogging friends (Gawfer, Political Pistachio, and Prying1) at Chronic Tacos in Corona – very sorry that more weren't able to make it. One in particular (a certain Marine who just transferred back stateside but wouldn't be actually stateside until a week after the meeting) I was really looking forward to being able to see (but his sister and her son did), and another (American and Proud) who's schedule just would not cooperate.
Gotta run – more later.
Chat ya later…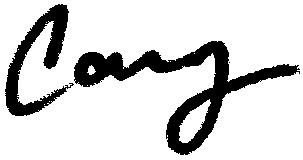 Thank you for stopping by, In GOD We Trust, God bless you all, don't buy or breed cats or dogs while homeless pets die (spay, neuter & adopt a pet, one by one, until there are none), Wear Red on Fridays, and support Warriors for Innocence!