February 25th, 2015 . by Cary
A question arises whether all the powers of government, legislative, executive, and judicial, shall be left in this body? I think a people cannot be long free, nor ever happy, whose government is in one assembly. –John Adams, Thoughts On Government, 1776
The pResident, Obama(THHO), has vetoed the Keystone XL pipeline, saying that this act of Congress "conflicts with established executive branch procedures". I'm sorry, who was it that was trying to create law by executive order, regarding border issues? Who is conflicting with whose established branch procedures?
The Forefathers were pretty smart fellas, doncha think?
Chat ya later…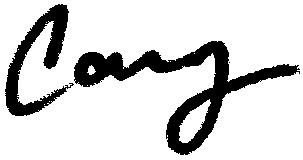 Thanks for stopping by, In GOD We Trust, and Wear Red on Fridays!