February 9th, 2013 . by Cary
I'm headed to the men's fellowship shortly. Woke up this morning to a damp outdoors; it had sprinkled a bit. Got to thinking about friends in the northeast – hope ya'll are safe and not stuck somewhere.
Took TMBWitW's car to the shop for an oil change and an engine mount replacement (used to be I could work on these things myself, but the specialized tools they call for now are ridiculous). We have finally "discovered" Wilhelm's in Peoria, they've only been open since 1928.
May your Saturday be only as productive as you want it to be.
Chat ya later…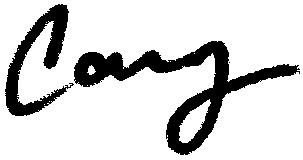 Thanks for stopping by, In GOD We Trust, and Wear Red on Fridays!