March 17th, 2009 . by Cary
So – how's this "Hope" and "Change" working for you? Any improvement since the last time I asked?
No?
How about a real eye-opener? In the Spendulus (porkulus, broke-ulus, ridic-ulus) bill, did you know that West Virginia is only asking for $700,000 for ONE project? Did you know that Illinois (I know this will come as a shock and surprise to all of you) is requesting $3,108,484,657 (that's three billion) for 1,031 projects?
Don't believe me? Check it out for yourself (and your own state – how'd you do? Arizona has plans for $5,574,053,222 to cover 743 projects) at Stimulus Watch.
Worth noting – not all projects are guaranteed funding – these projects are the ones deemed "shovel ready" by the mayors of each state "as submitted in the 2008 U.S. Conference of Mayors report."
Wow.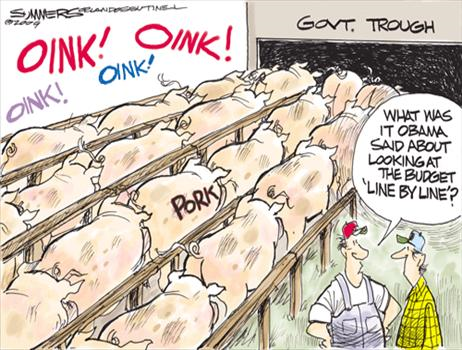 1404 and a wake-up…
Chat ya later…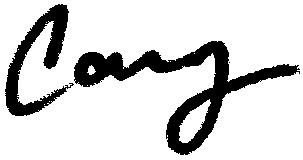 Thank you for stopping by, In GOD We Trust, God bless you all, don't buy or breed cats or dogs while homeless pets die (spay, neuter & adopt a pet, one by one, until there are none), Wear Red on Fridays, and support Warriors for Innocence!