Obama(THHO)'s buddy, the "Reverend" Michael Pfleger, has this to say about the large number of violent deaths in Chicago, while neatly sidestepping the issue of who is pulling the trigger:
"I'm tired of funerals of babies, while [the] NRA, manufacturers, and [gun stores], run to the bank making profits from death. … At the end of the day you can argue with us [and] you can call us names, but you got to deal with God. And the blood of our children is on your hands. And you will pay for the murder of our children."
Notice he also sidestepped the issue of abortion-on-demand, which annually kills more than 3 million children, which is many times more than the "children" who have died in Chicago through firearm-related deaths.
Just sayin'.
Chat ya later…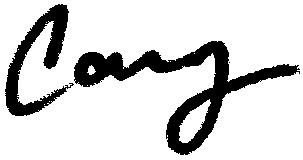 Thanks for stopping by, In GOD We Trust, and Wear Red on Fridays!