September 28th, 2016 . by Cary
Obama(THHO)'s former Secretary of State Hillary Clinton is an amazing woman. She shows so much resilience and the ability to recover from horrific medical conditions that I'm convinced she is either an alien or there are a bunch of her in storage, ready to fire up when a previous model fails. I'm not talking about the medical issues that seem to plague this particular android/clone hybrid (apparently the genes aren't strong enough to fend off signs of neurological disorders, but I digress). I'm talking about her amazing memory.
As most of America wishes to forget, there was a Presidential Debate Monday evening. Well, it was billed as a debate, but I think it was more of a two-on-one dog pile. Mrs. Clinton (aka Monica's ex-boyfriend's wife) could spout off details about Donald Trump's business history, personal history, and financial history that astounded the "moderator" and wowed her salivating lap dogs the media. It kind of amazed me, too, since she:
Claimed she couldn't recall more than thirty six times during an FBI interview;
Could not recall the briefings she received when leaving her post as Secretary of State (but it's OK, because it's due to her health issues, and we don't discuss that for fear of being "cancelled");
Could not recall if she had ever lied to the American people;
and cannot recall how many times she has fainted.
But she wants to be your next President. She remembers that much.
There's more, but I don't want to overwhelm you.
Chat ya later…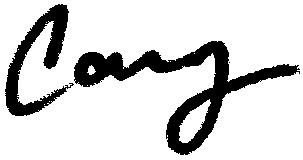 Thanks for stopping by, In GOD We Trust, and Wear Red on Fridays!